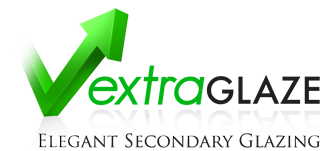 New delivery costs for some large panels
From January 2021 onwards our courier has introduced "Large-Item" handling fees for
tall
or wide
parcels
. Most couriers now refuse large items altogether, unless they are sent palletised, or to a business address.
This additional cost to send large items is because
depots
are finding social distancing a real challenge. This makes sense when two people are necessary to handle large or heavy parcels (so called
non conveyable
packages). We have always substantially subsidised our P&P charges (and continue to do this), however we've had to incorporate this new cost. Our interactive Instant Quote feature will advise you when you enter dimensions.
The new fee is applied to
each
non conveyable parcel (not per panel). We will attempt to minimise the number of non conveyable parcels, filling each parcel with as many large panels as practical - commonly up to 6 large panels. Common sense will also prevail - we put a lot of care and thought into making sure your panels are packed well and sensibly.
A common question is...
Should my window have one large panel or two small panels?
We always recommend smaller panels - they are easier to handle and less prone to thermal expansion in direct sunlight.
Please follow the answers...


Examples